AABB22 cancelled due to Hurricane Ian
30 September 2022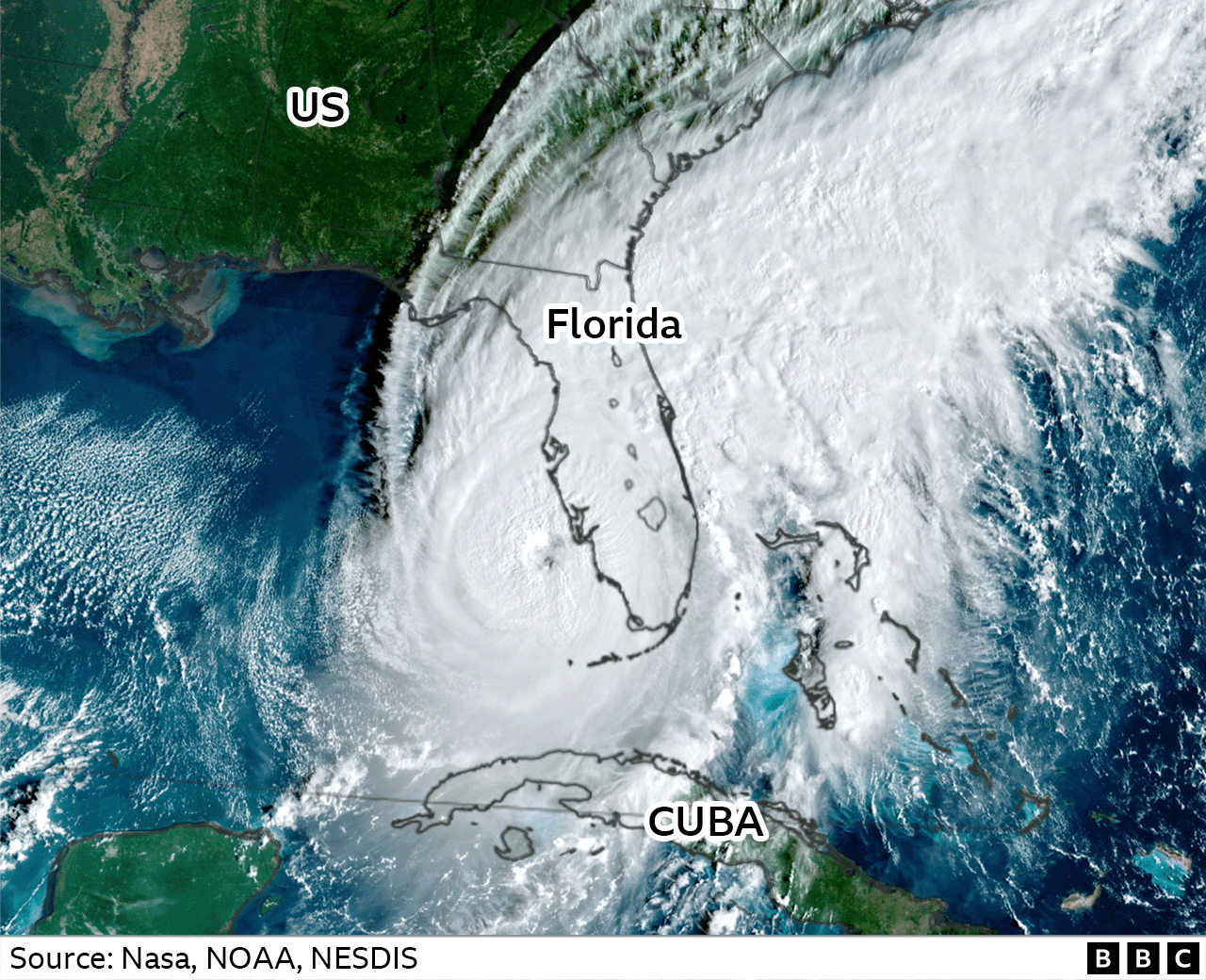 Days before the AABB 2022 meeting was due to start, Hurricane Ian developed into a category 4 hurricane on the Gulf of Mexico, heading for the West coast of Florida wreaking horrific damage to parts of the state.
Thankfully none of our staff were in Florida at the time of the Hurricane's impact due to the AABB Board cancelling the 2022 meeting just in the nick of time.
Our thoughts and prayers are with those affected by this devastating hurricane.