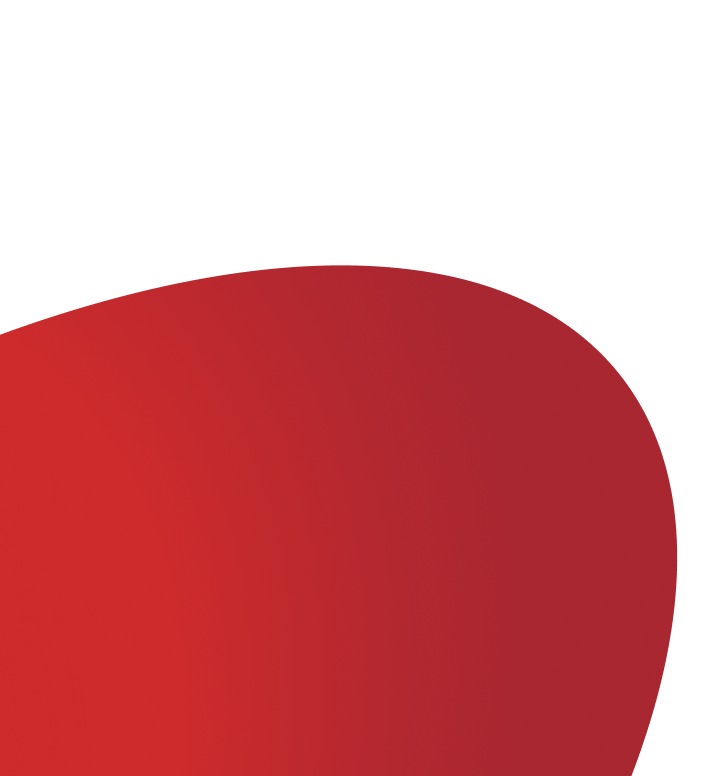 When Every Second Counts, Haemokinesis® strives to save lives and improve patient outcomes through the application of new science.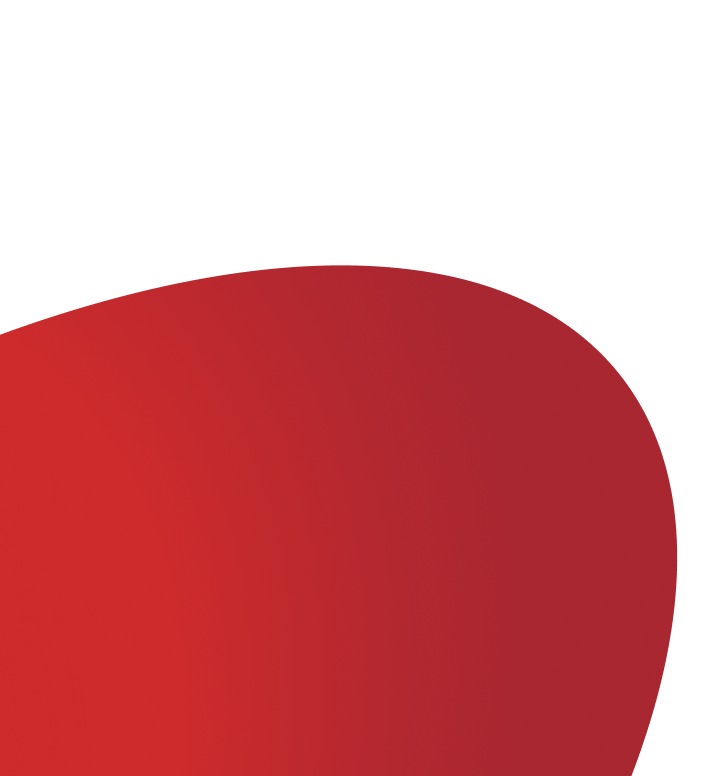 Our technology provides patients with group-specific blood faster than has ever been possible, reducing the use of O-Negative blood.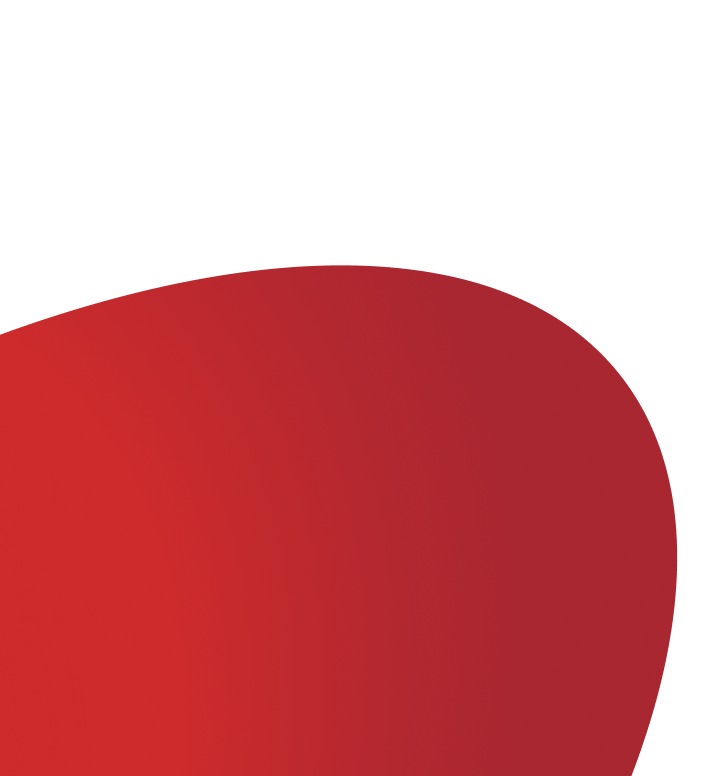 We are solving the challenges of blood diagnostics in hospital laboratories and blood banks.
A Global leader in immunohaematology diagnostics
At Haemokinesis®, our cutting-edge technology makes it easier, safer and faster for medical professionals to provide blood. Thus improving patient outcomes. Haemokinesis® is committed to making Every Second Count.
Customer Testimonials
"Excellent customer service and technical support from your team. Delivered the goods on time. Clarified all our queries related to the products. STARGEL10 and STATUS1 technology provide fast, efficient processing suitable for the laboratory."
Ms Le Thi Hoang Ha
Vimec, Vietnam
"We have been working with Haemokinesis since 2016, and together we have been able to conquer a very difficult key market in the Middle East, namely Saudi Arabia. Our challenges ranged from a complicated regulatory environment, to a severe market shakeup during COVID early waves, and the ensuing economic challenges. Together we found the formula necessary for fulfilling our customer needs."
Mr Dinesh Babu
Al-Nahir, Saudi Arabia
"Haemokinesis' advancement in Gel technology has allowed us to open up markets that have been owned by the larger manufacturers for years. Once we demonstrate the significantly improved speed and sensitivity of Haemokinesis' Gel and equipment, our Customers want to learn more. Once they do, they know the move to Haemokinesis is the best one for the health of their donors, patients, and their country.  As the Gel revolutionized Blood banking over the tube process, Haemokinesis is doing this again in the industry!"
Mr John Gargaro
RAF Solutions, South America
"Haemokinesis is a great company with access to a wide range of international Blood Banking products. There is a real sense of customer focus and engagement within their team and are always a pleasure to deal with."
Mr Joshua O'Brien
Waitematā DHB, New Zealand