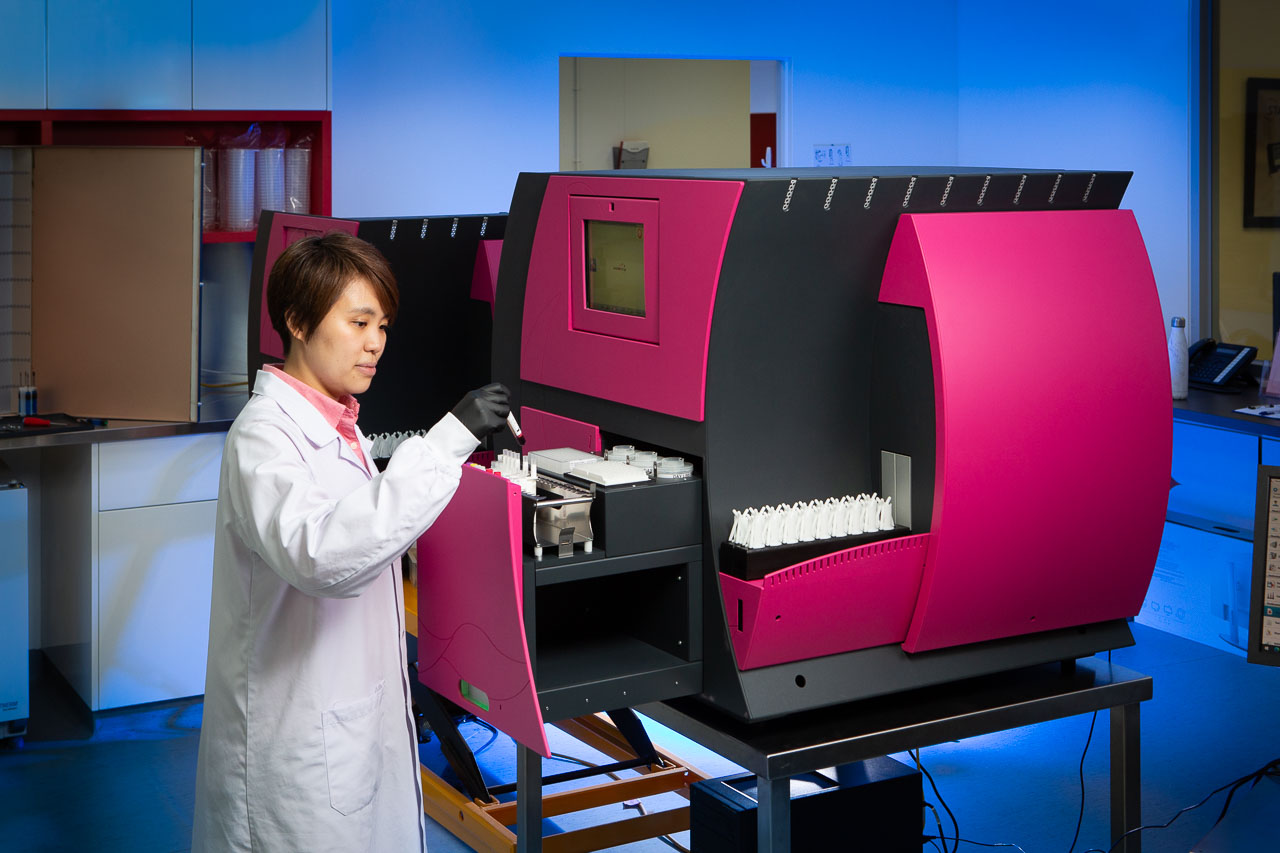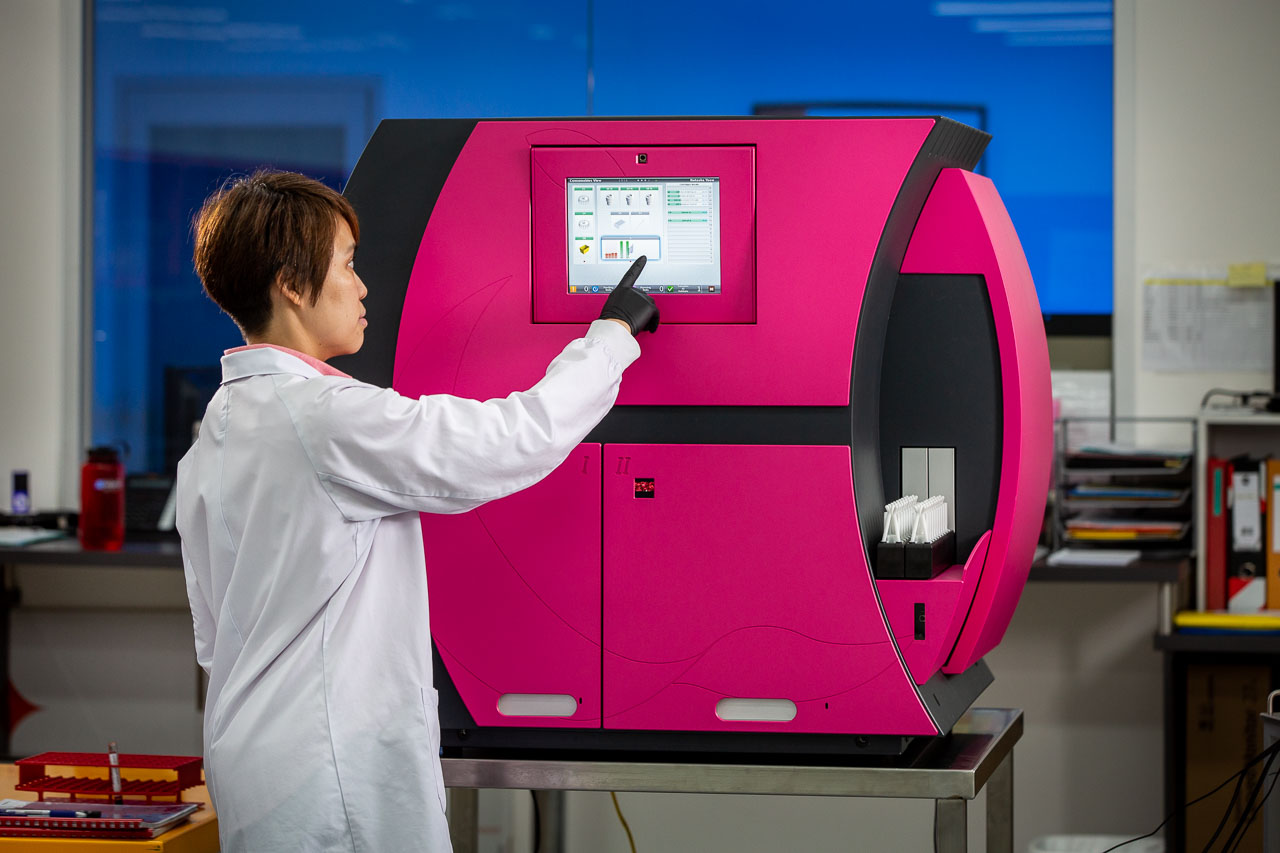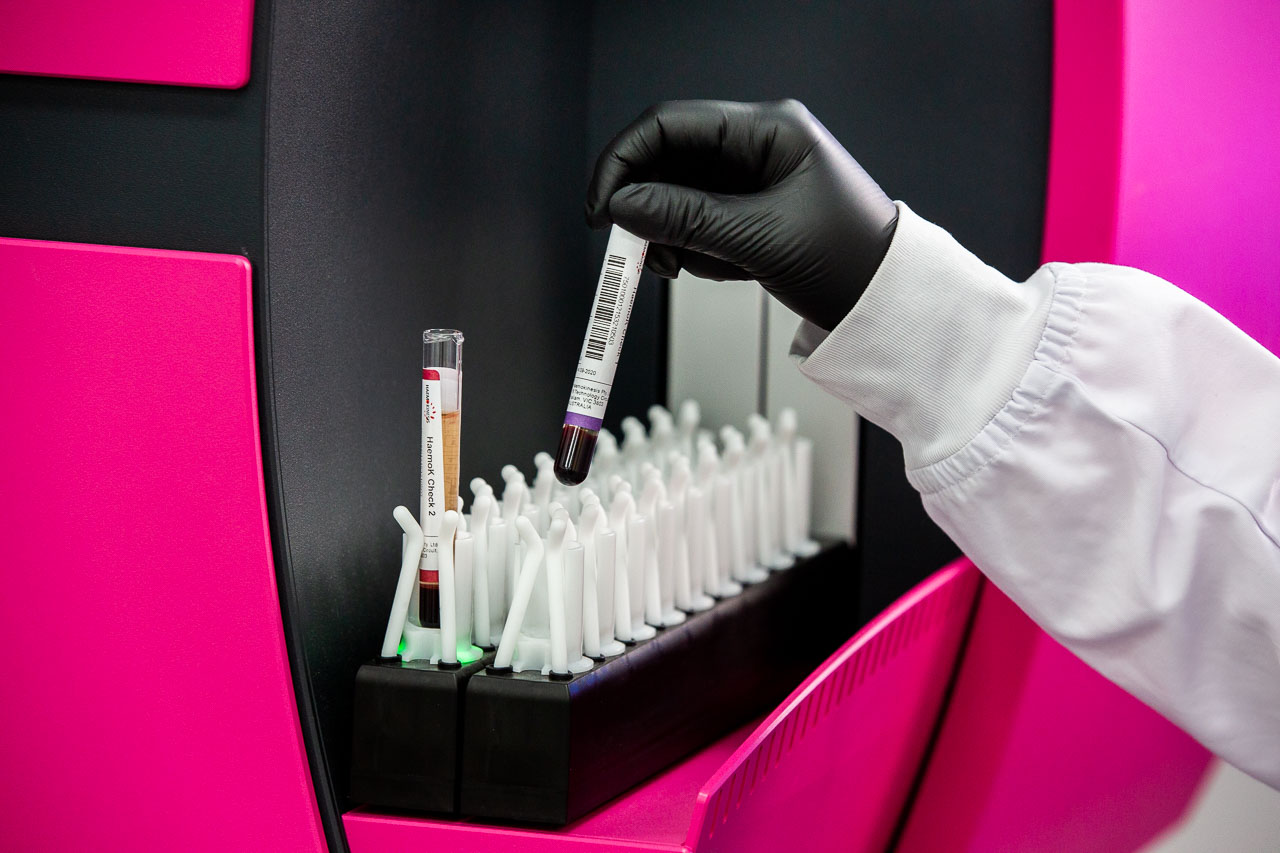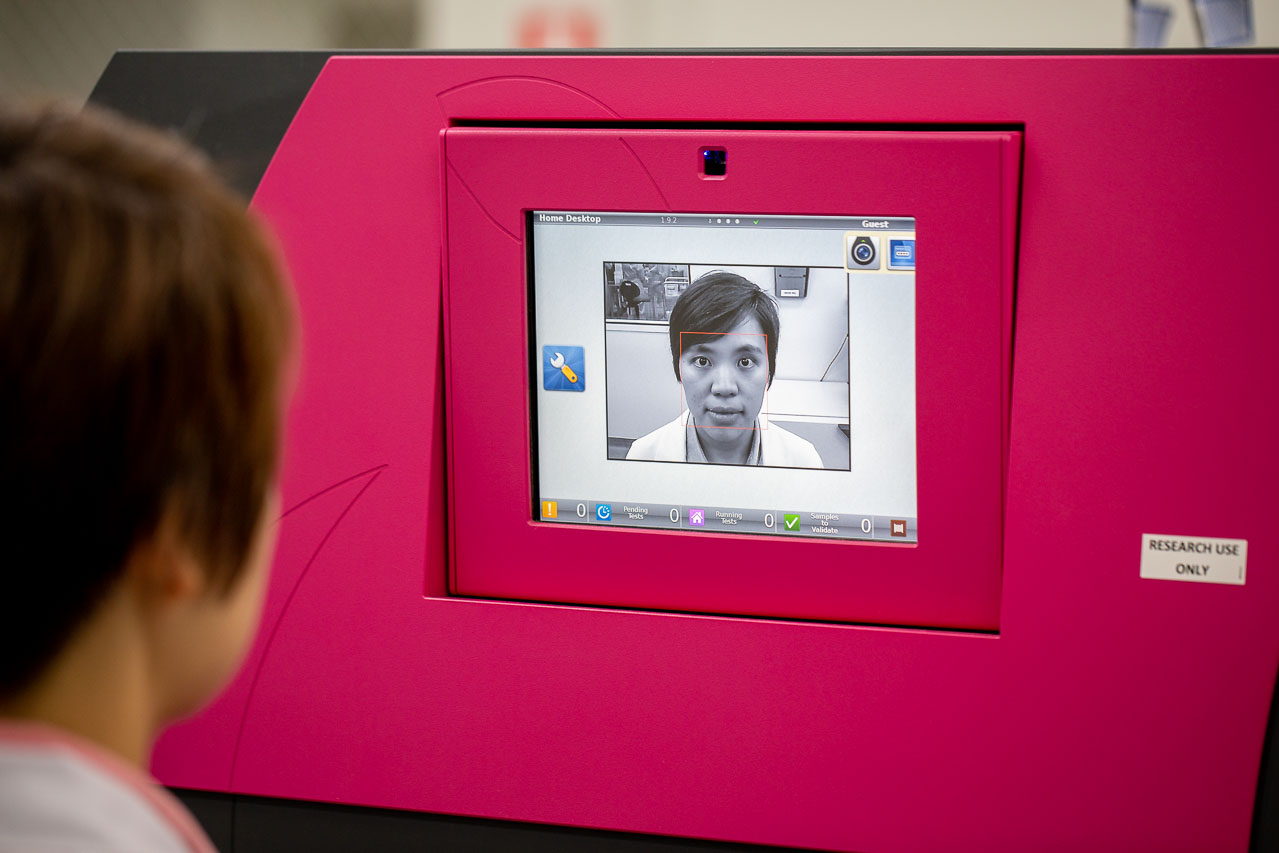 DAYmate S
Product Code: 209030-1
Overview
The World's first card less gel analyser: DAYmate S – the one and only full automate with single well by well processing.
DAYmate S enables the small to medium lab to fully automate their blood grouping procedures. Further unique benefits include:
• One touch loading
• Facial recognition security
• Four onboard centrifuges providing unparalleled emergency functionality and class leading time to first result
• No fluidics, no washing, no rinsing, eliminating the risk of cross-contamination and no decontamination is required
Has received CE mark certification. Product not available for sale in Australia and USA. Not available for distribution in some countries, check with your local distributor for availability.
*DAY Anti-Fya, DAY Anti-Fyb, DAY Anti-Jka, DAY Anti-Jkb are not available for sale in Europe.