CE MARK for STATUS1 and STARGEL10
21 September 2018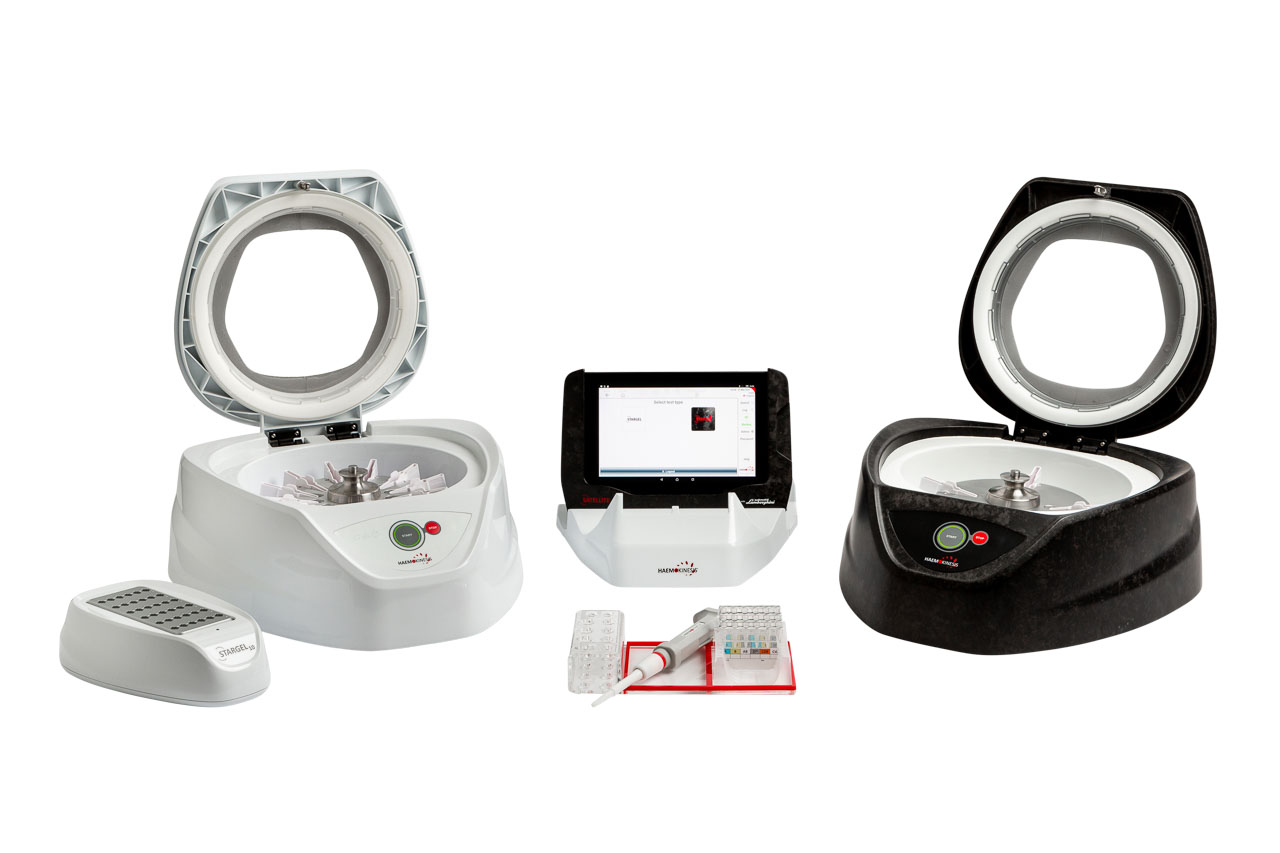 In June 2018, Haemokinesis receives CE certification for STATUS1 and STARGEL10 products.
STARGEL10 is a semi-automated bench-top gel card systems capable of performing class leading 5 minute forward reverse group, ~10 minute cross-match/antibody screen, and provides three times faster group specific blood in emergency situations.
STATUS1™- One Minute Gel test, is designed to improve the immunohematology laboratory workflow with an easy to perform, fast blood group of the highest quality. It takes 1 minute to forward and reverse group or group confirm urgent samples.
Contact us to find out more!