Launch of One Minute Grouping card: GLIF
21 May 2019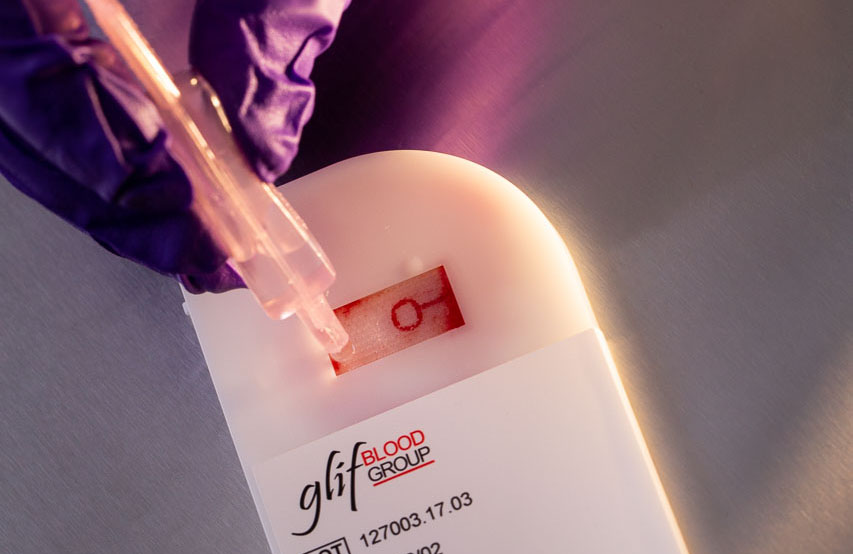 Group Legible Immunohaematology Format: GLIF.
GLIF is a paradigm shift in blood group serology requiring no external elements to perform a rapid, reliable and self-interpreting ABO.
Simply add whole blood, wait 60 seconds and wash to reveal alphanumeric legible result. So simple, so fast, so easy.
Ask us about it to find out more!